Hyperspectral
Enhance your system with a state of the art hyperspectral imager.
The world's smallest and most lightweight hyperspectral camera for UAVs. This sensor is a frame-based spectral system providing snapshot images in VNIR (400-1000 nm) spectral range. The RIKOLA camera is the only snapshot hyperspectral device on the market providing real spectral response in each pixel. No interpolation is used in image formation
This high end sensor is, due to it's spectral range, especially suitable for uses in agriculture, forestry and water research for unrivaled results,, in laboratories and fields as well. When connected to the laptop, the hyperspectral live image is seen.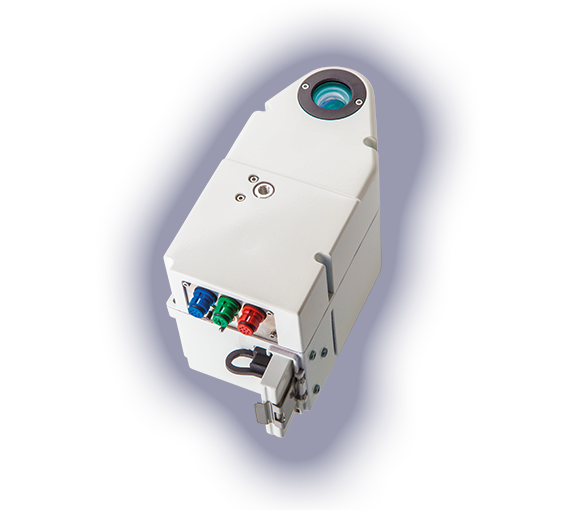 | | |
| --- | --- |
| Default spectral range: 500-900 nm | Other ranges: 400-700, 450-800, 550-950 nm |
| Spectral resolution: >10 nm, FWHM | Ground pixel: 6,5 cm at 100 m altitude |
| | Spectral bands: ~ 380 max |
| | Exposure time: 0,06-3000 ms |
| | |
| | Max Image dim: 1010 x 1010 pix |
| | CMOS, 5,5 * 5,5 microns / pixel |
| | 30 bands /s (1010*648 pixels) |
Location: Indonesia / Area: 2 km2 / Flight time: 60 min / Flight altitude AGL: 100 m